AJK SDGs Support Unit
On 27th September 2015, the UN member states including Pakistan have adopted the Sustainable Development Goals (SDGs). The SDGs are a universal set of goals, targets and indicators that all UN member states are expected to use in framing their development agendas and socio-economic policies beyond 2015. These new set of goals will chart out a universal and holistic framework to help set the world on a path towards sustainable development - by addressing poverty, hunger, economic development, social inclusion, climate change, resilience, environmental sustainability, peace, and good governance.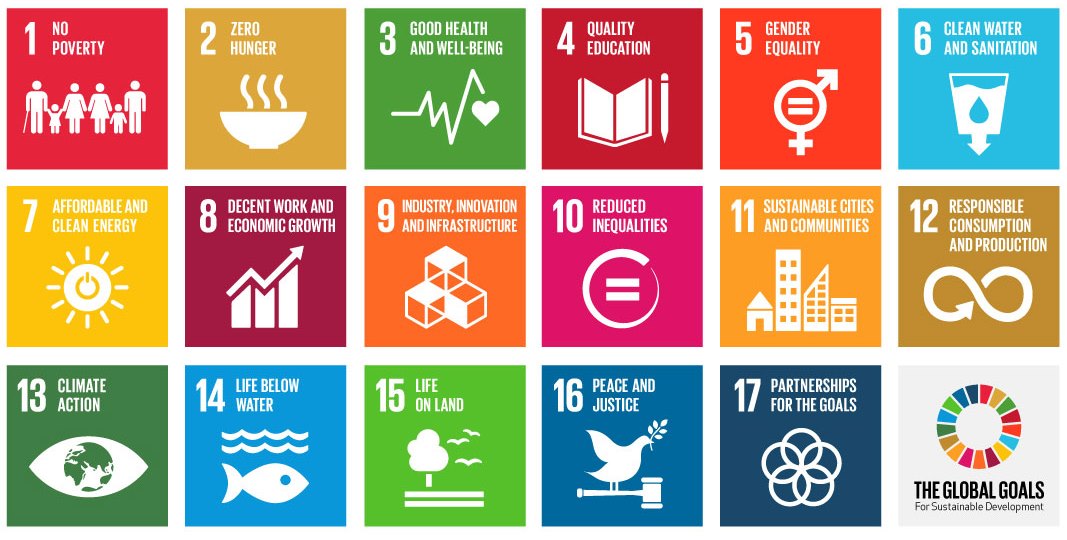 The Outcome Document of the UN Summit has outlined 17 goals, 169 targets, 244 indicators and has also put forward the means of implementation, the nature of financing the post-2015 development agenda, and a framework for monitoring and review of the implementation. The SDGs constitute a much wider and deeper engagement than the MDGs by going beyond only social development. The expanded scope makes SDGs much more ambitious, embracing all forms of sustainable development - economic development, social transformation and the challenges posed by climate change and environmental degradation.
The proposed SDGs framework builds on an integrated monitoring framework with review processes at four levels: Global, Regional, National and Thematic. Each country will rely on nationally defined sets of indicators that are best suited to national priorities and needs. Each country will select its own data set for monitoring and evaluation.
Government of Azad Jammu & Kashmir's performance on SDGs will be sum of performance of all ministries, and departments. However, actions and policies at state and districts level will play a key role in achieving ambitious SDG agenda in AJ&K.
SDGs Support Unit in AJK has been established at Planning & Development GoAJK with the support of UNDP and Ministry of Planning, Development & Reforms (MoPDR) GoP. SDGs Support Unit AJK is aimed at supporting all actions and policies at all levels of governments, civil society, academia for achieving localized SDGs agenda. The Unit will help in aligning all policies and actions with SDGs in AJ&K. This Unit will coordinate and track efforts throughout the State and map them into an annual review report. It will perform three main functions; liaison and coordination with Government Departments of AJ&K, Liaison with MoPDR and UNDP; generate a credible data base for monitoring and evaluation of goals and targets adopted as Government of AJK's sustainable goals; and conduct policy research on issues of sustainable development.